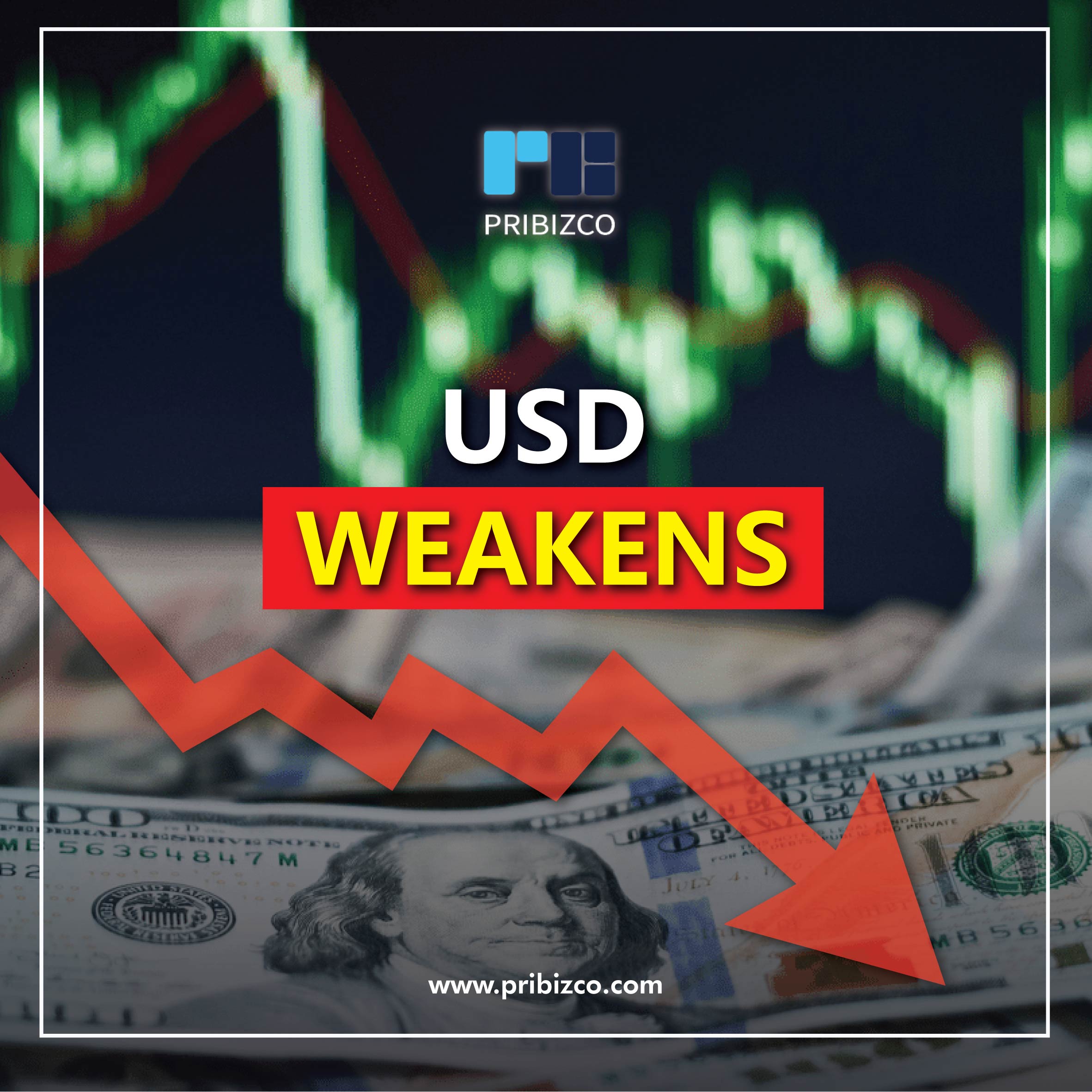 PRIBIZCO News - Is US dollar Weakens?
Market forecast there is lack of a new relief package to help the U.S. economy recover from the damage caused by the covid-19 outbreak.

The Dollar Index showing value over six other currencies, was down 0.1% at 93.235, set to continue a seven-week losing streak. USD/JPY was down 0.1% at 106.84, GBP/USD was stay at 1.3062 and EUR/USD was also stay at 1.1812, ahead of eurozone GDP data for the second quarter later in the day.

The total number of US unemployment report claims over the past week drop below the one million mark for the first time since the COVID-19 outbreak.

While the reality is there is more than 30 million Americans are out of work, as well as the suspension of negotiations over the latest U.S. stimulus measures as the Senate wrapped up its session on Thursday.

Oxford Economics noted, in a tweet, that its U.S. recovery tracker fell in the last week of July, with declines in demand, health, and mobility outweighed modest improvements in financial markets, production, and employment.

US Dollars value will be a direct relection of Covid-19 impact on US economies
Trade Wisely and Trade within your financial capacity